City of Aiken to Organize Electronic Games League Registration | Sports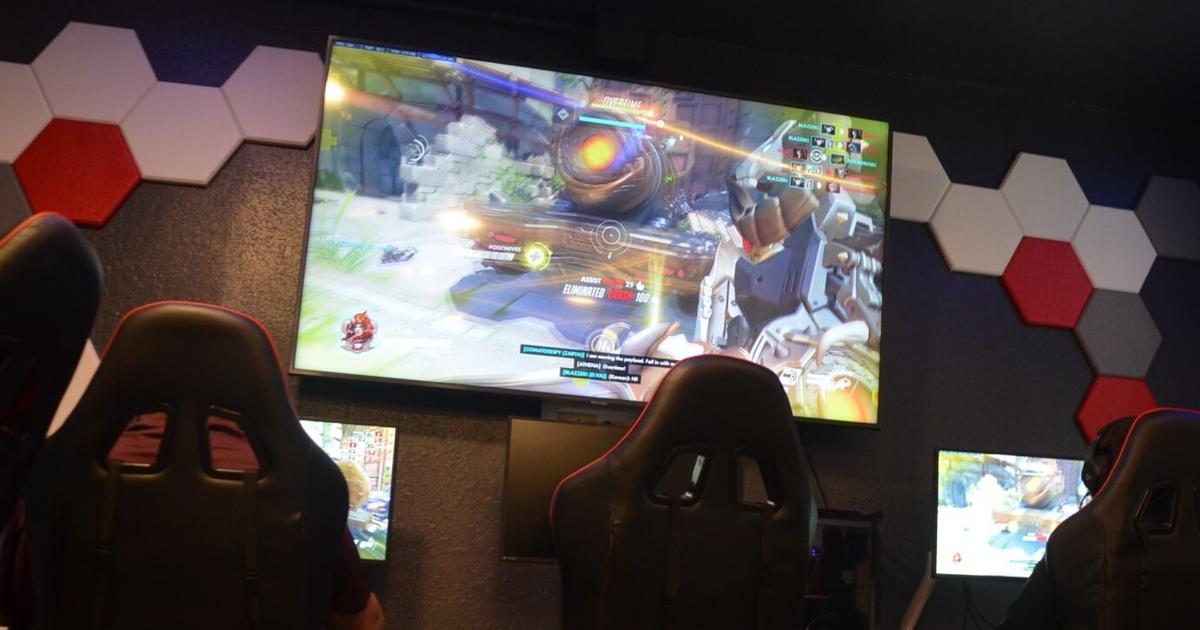 The City of Aiken Parks, Recreation and Tourism Department is launching its second eSports season in partnership with the GG Leagues.
Participants can sign up for season passes and compete in a variety of leagues offered throughout each season. Supported games include: Madden 21, Fortnite, Rocket League, and Super Smash Bros. Mario Kart 8 Deluxe for Nintendo Switch has also been added for the winter season.
Leagues are available for youth, teens, and adults. Participants will compete in the comfort of their own homes. Participants must have a console or PC, the game and have an Internet connection to participate in the leagues.
Season passes cost $ 40 and provide access to all the leagues offered for that season. Registration is from December 13 to January 10.
A birth certificate and proof of residence are required for new registrants.
Online registration is available for registrants who have already played. Online registration is available at www.cityofaikensc.gov/etrak.
The City of Aiken Parks, Recreation and Tourism Department invites people of all skill levels to take advantage of its programs, parks and facilities.
To register, please visit the offices inside the Citizens Park II scoring tower, located at 651 Old Airport Road, Monday to Thursday 8 a.m. to 8:30 p.m. and Friday 8 a.m. to 5 p.m. . Offices can be reached at 803 -642-7761.
For more information on the GG Leagues, visit https://app.ggleagues.com/organization/aiken.