How to hone your gaming skills on a smartphone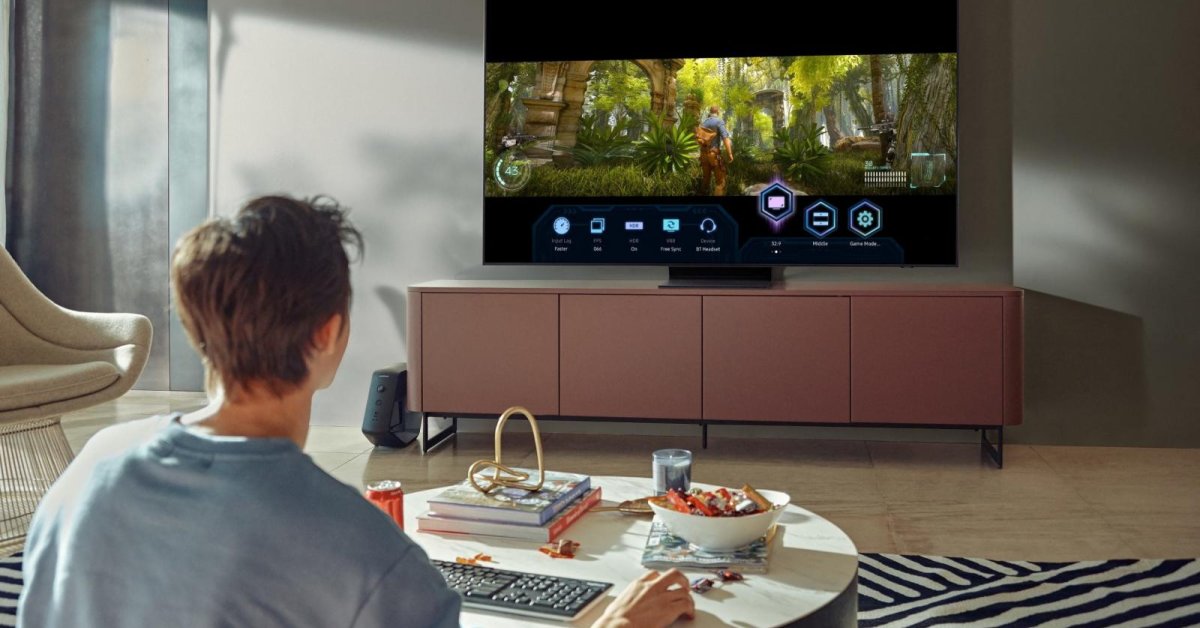 How can you hone your gaming skills when using a mobile device, or more specifically a smartphone.
Last year more than 200 billion mobile applications have been downloaded in Apple and Google online app stores. Out of all these apps, a huge percentage would have been for entertainment, namely games.
There are approximately 3 billion people worldwide who actively play games on consoles, PCs, and mobile devices. Considering the number of smartphones in the world and the percentage of internet users who access the web through their devices, it would be fair to say that a lot of gamers use mobile apps.
The problem with mobile games, at least with some genres, is that the size of the device can be limited. Trying to spot an enemy running in the distance on PUBG is much more difficult on a 5 inch screen than it is on a 45 HD TV screen.
So how can you hone your gaming skills when using a mobile device, or more specifically a smartphone.
Does your favorite game genre match well with mobile games?
Before you read on, maybe think about what kind of game you like to play. If your favorite game is Candy Crush, then a smartphone is perfectly suited to run it. Candy Crush was one of the first freemium games to generate over $ 1 billion, so it would be fair to say that it is a favorite game for many.
However, some other games are not as suitable for smartphones and gamers. They can work fine on devices, but due to limitations in controls, sound, screen size, and processing power, you may feel like you're missing out on something.
There are, however, other ways to play.
Use an emulator
If you find that you're not getting the most out of Call of Duty or Cyber ​​Hunter, using a PC can help. That doesn't mean giving up your smartphone apps, but using better technology to run them.
Bluestacks is an Android emulator. This means that it can run .apk files from games like PUBG Mobile on PC. Of course, one of the reasons many gamers stick with smartphones is due to the cost of consoles and PCs. Try to get an old PC, then you can turn it into a gaming machine.
You can log into your Google Play account through Bluestacks so that your progress can continue whether you are using the PC or your smartphone. The benefits include better processing power and a larger screen. Plus potentially better sound quality.
Large screens enhance the experience
As you probably know, it can be difficult to spot enemies or understand what's going on on a small screen. This can lead to frustration, disappointment, and many deaths. Simply upgrading to a larger screen can dramatically improve your gameplay.
You don't need a PC and Bluestacks to do this. You can stream the action from an Android to an old TV same. This will not only improve your gaming results, but it can lead to improvements in other areas of home entertainment.
You can stream downloaded movies or Netflix from your Android in the same way. Or, you can bring a casino gaming experience to your living room. One of the newer ways for casinos to provide online entertainment is the use of Live concerts. These are live stream versions of popular games like Craps, Megaball, and Deal or No Deal.
While a big screen does not improve your skills in a game of luck, it could bring you a lot of fun throwing it up.
Use an appropriate controller
One of the ways that many mobile games let gamers down is through the controls. They're often difficult to use on small screens, and they cover some of the action as well. This is because it may seem that your thumbs sometimes get in the way of what is happening on the screen.
One solution is to use an external controller. This not only gives you full visual use of the smartphone screen, but it also provides a tactile way to control your character.
Although touch screens are a fantastic invention, most gamers love the feel of the buttons when playing. A PS4's Bluetooth controllers can be paired with an Android device to enhance player controls. This will almost certainly lead to an improvement in playing skills.
Learn tactics and strategies
No matter what type of game you play, there will be a wealth of information online, from walkthroughs to tactics. Taking the time to study them can pay off in the long run.
For example, if your favorite game is blackjack, you should spend some time studying and learning basic strategies. The house edge in blackjack can be around 1.5%. By studying the basic strategy, you can enter online casino to play blackjack and reduce the house edge to 0.5% and give you a much better chance of winning.
Using the freebies and bonuses offered by the games is also a great way to give yourself an edge.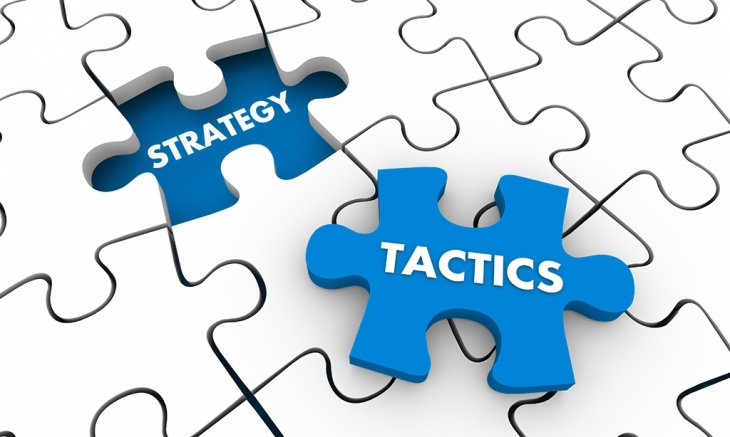 Use gold and free bonuses, but avoid certain loot boxes when possible
Many games use tokens, credits, silver, and gold as in-game currencies. These are usually obtained through side missions, quests, daily logins, and watching advertisements.
While they can be tedious, spending time watching ads or performing certain tasks can lead to better weapons and therefore better results. Loot boxes can be expensive and unrewarding, so try to avoid them unless they're the transparent type used in Fortnite.
Likewise, if you enjoy playing casino games or bingo, look for apps and sites that offer free spins, extra cards, or signup bonuses. Free games allow you to practice your skills before you start depositing money.
Summary
One of the best ways to sharpen your smartphone gaming skills is to treat your device as if it were a console or a PC. Borrow or buy a Bluetooth controller and pair it with your smartphone. Then use a Chromecast or other mirroring device to project your favorite game on a big screen.
You should find that your skills improve much faster, and you will no longer get shot by players who seem more invisible.