Redbird Gaming's 'League of Legends' college team sweeps Limestone University 2-0 | News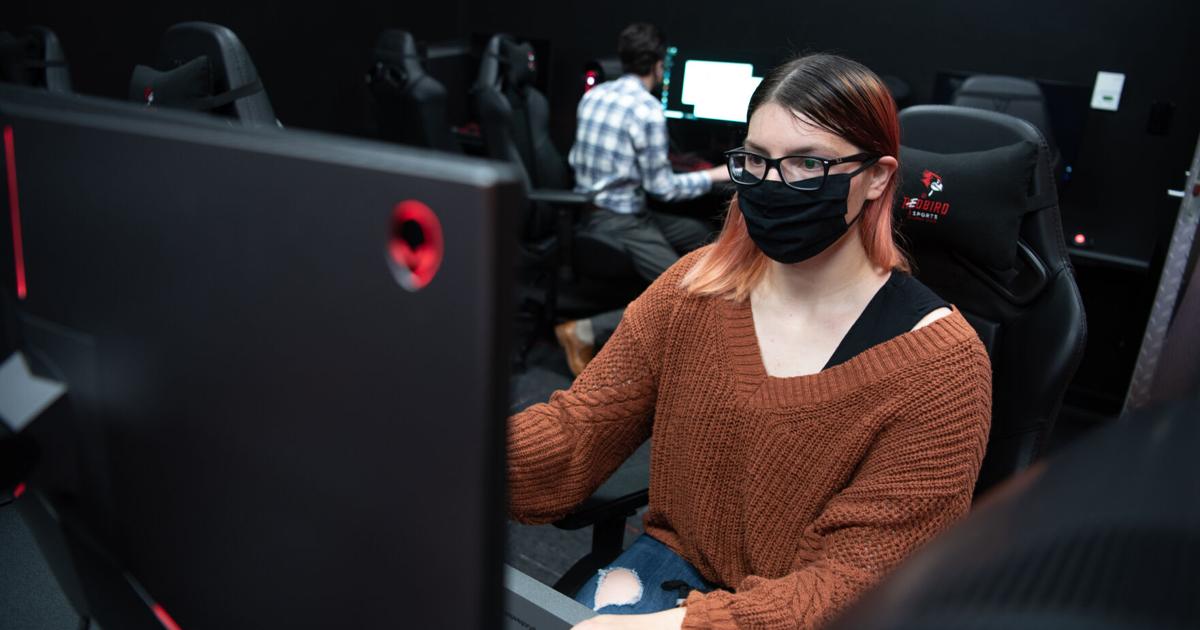 Preparing for the quarter-finals in April, Redbird Gaming's "League of Legends" college team swept Limestone University on Friday in a best-of-three match.
The team prepared and got the win, earning a 2-0 win over the South Carolina school. Redbird Gaming named its name as one of the main competitors.
Having a strict team game such as "League of Legends", the ISU college selection knows how to unite its chemistry.
"My team played surprisingly well early on," said Justin Grilli, captain of the varsity League of Legends team.
Grilli also went deeper into the strengths and weaknesses of the players.
"My team kind of got lost in the middle of the game," Grilli said. "So I would say they played their early game strengths well, but in the mid game they need to work on knowing the macro and where to be on the map."
The team practices in a scrimmage match every Tuesday before their weekly matches on Friday afternoons. However, this Friday is a week off for the league, so the Redbirds can take a short break from competition.
This is an exceptional victory for Redbird Gaming. As the quarter-finals approach, he can only hope to see more of these successful matches ensue.
BRYSON MADDOCK is a news and feature reporter for The Vidette. Maddock can be contacted at [email protected] Follow Maddock on Twitter at @bnmaddo.
---
IF YOU SUPPORT THE VIDETTE MISSION to provide a training laboratory for student journalists at Illinois State University to acquire and hone viable, valuable, and marketable skills in all phases of digital media, please contribute to this most important cause. Thank you.